Ethical Fashion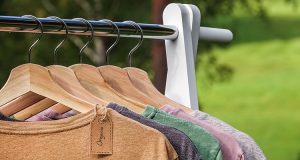 Ethical Catwalk Project
Fashion can be ethical if it
is respectful of the environment: think about the pollution caused by micro-plastics used in the production of synthetic fabrics or the management and disposal of textile dyes, not forgetting about the animals used in production processes.
is respectful of the local communities involved in the production processes, starting from the raw materials necessary throughout the transformation phases all the way to the final products and their marketing.
leads to the empowerment of the various individuals involved, beginning with women, who often are the main workforce of this sector though not always at apical levels.
For these reasons, we launched our project called "Ethical Catwalk", so that, also through fashion, ethics may resume their central role in human activities.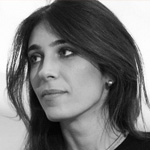 "As a fashion designer I can determine which fabrics I use and where to source my products in order to reduce the distance. I can also use my voice to influence the conversation on climate change"
Francesca Liberatore
Fashion Designer
"Being a dreamer is good but waking up to execute what you've envisioned is much better, that takes courage!"
Temi
Footwear Designer | Founder , Reva Stryder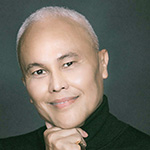 "Fashion puts beauty first, sustainability puts future first. Sustainable fashion pursues the beauty of the future and advocates for a beautiful future"
Henri Joli
International Artistic Consultant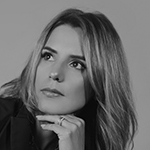 "Sustainable fashion has brought us a change of focus in general, from the creative area to the implementation and innovation area! It's a new way of life"
Karina Diaz
CEO At Costa Rica Fashion Week and jewellery designer