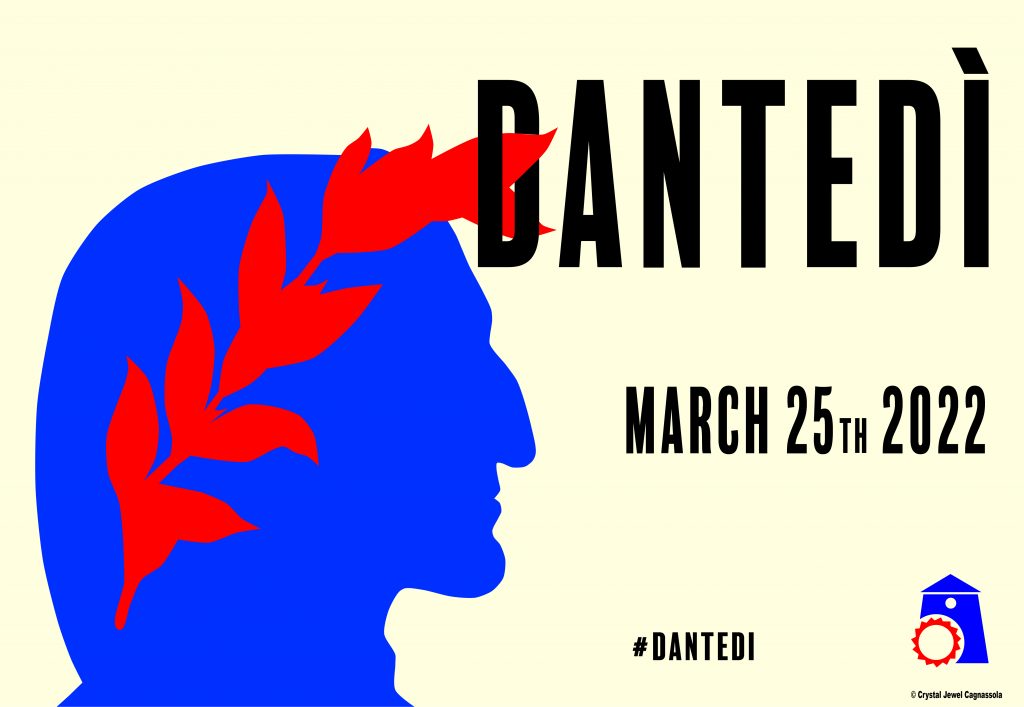 Oggi è il Dantedi
La giornata dedicata al poeta che ha gettato le basi della lingua Italiana.
A noi piace pensarlo come rappresentante della cultura, italiana e non, come uomo che pure amante della sua città ha saputo, attraverso il suo intelletto, farsi conoscere e andare ben oltre i confini geografici, non solo della sua città natale e di quella che poi sarebbe stata l'Italia, ma ben oltre il mondo allora conosciuto.
La poesia e l'arte come simbolo dell'umanità, senza confini e limiti che non siano la comprensione e il sapere vedere oltre la mera forma.
Quell'umanità negata sotto le bombe e nei corpo a corpo non solo in Ucraina ma in tutti gli altri conflitti dimenticati.
Umanità e libertà, libertà dal bisogno e dall'oppressione di qualsiasi genere, libertà dell'anima che spinge Dante a proseguire il suo viaggio nell'oltretomba.
Ci piace parafrasare i suoi versi così da riferirli a tutti noi e renderli sprone per la ricerca di un mondo più giusto e di pace.
Libertà vo cercando ch'è si cara a colui che per lei vita rifiuta
———–
Today it's the Dantedì
The day dedicated to the poet who laid the foundations of the Italian language.
We like to think about him as a representative of culture, Italian and not Italian, as a man who even loving his own city, has been able – through his intellect – to make himself known and go well beyond geographic boundaries, not only of his native city and of that which would after be Italy, but far beyond the then known world.
Poetry and art as symbols of humanity, with no borders nor limits except for comprehension and ability to see beyond mere form.
That humanity denied under the bombs and in the close-combat, not only in Ukraine but in all other forgotten conflicts.
Humanity and freedom, freedom from need and from any kind of oppression, freedom of soul pushing Dante to continue his journey in the afterlife world.
We like to paraphrase his verses so to refer them to all of us and make them an incentive in the pursue of a more rightful and peaceful world.
I am searching for the freedom so dear to who, for its sake, refuses life.