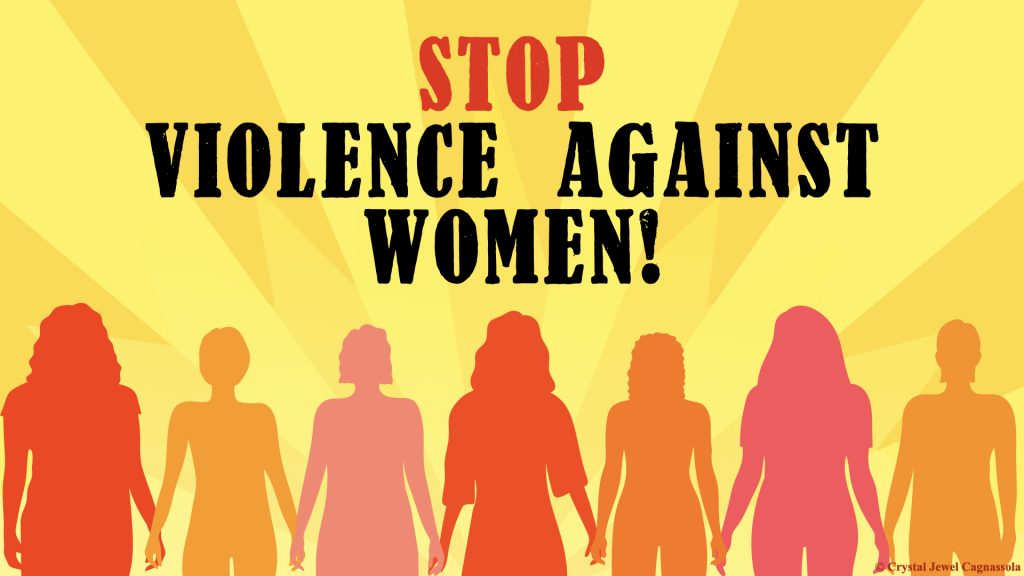 Today we celebrate the International Day for the Elimination of violence against women.
We abhor all kind of violence; violence is unacceptable at all times.
Violence on women is the violence often consummated within the family and in affective contexts; it originates from the assumption that males are superior just because they are physically stronger.
It is the violence unleashed against wives, girlfriends, daughters.
This type of violence is even more unacceptable and disgusting because it often strikes inside domestic walls, within sentiments of affection that once existed or should have existed.
It is a sign of prevarication, because the woman is considered an object. It denies any kind of humanity and respect.
By sharing ideas and exalting the dignity of each person, we wish and work for this day to become in the nearest future just a commemoration of past dark days and not of a horrid present.
——–
Oggi è la giornata mondiale contro la violenza sulle donne.
Noi aborriamo qualsiasi tipo di violenza, la violenza è sempre inaccettabile.
La violenza sulle donne è la violenza che si svolge spesso in ambito famigliare e in contesti affettivi.
È la violenza che si scatena contro le mogli, le fidanzate e le figlie.
Tale violenza è ancora più inaccettabile e disgustosa perché colpisce nell'ambito domestico e degli affetti, affetti che ci sono stati o che dovrebbero esserci.
Essa è segno di prevaricazione, perché la donna è considerata oggetto. È negazione di qualsiasi forma di umanità e rispetto.
Per questo desideriamo e lavoriamo, attraverso la condivisone di idee e l'esaltazione della dignità di ogni persona, affinché questo giorno diventi in un futuro il più prossimo possibile solo una giornata di commemorazione che ricordi tempi bui passati e non un orrido presente.
Grazie Lavinia Beni per questo splendido contributo a sostegno delle nostre iniziative contro la violenza.