Fashion Designer at Eve Valverde — Atelier & Fashion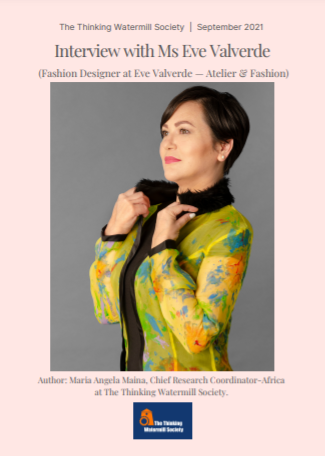 Eve Valverde is a fashion designer with her own brand and atelier that aims to enhance a woman's inner beauty and elegance.
Eve Valverde established her brand to actualize her passion for high quality slow fashion and the artisanal process.
In this interview, The Thinking Watermill Society learns more about the sustainable and ethical aspects of fashion from a Latin American perspective.