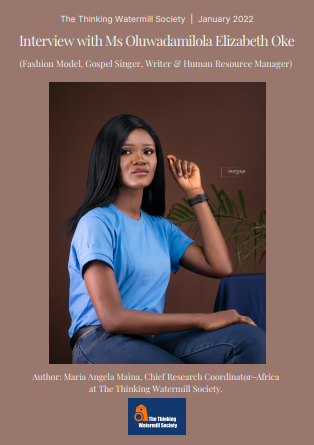 Ouwadamilola Elizabeth is a versatile individual with experience in multiple fields.
From modelling to majoring in soil science and being an upcoming artist — she can do it all.
In this interview, The Thinking Watermill Society learns more about Ms Oluwadamilola, her journey and experience in these different areas of her life.