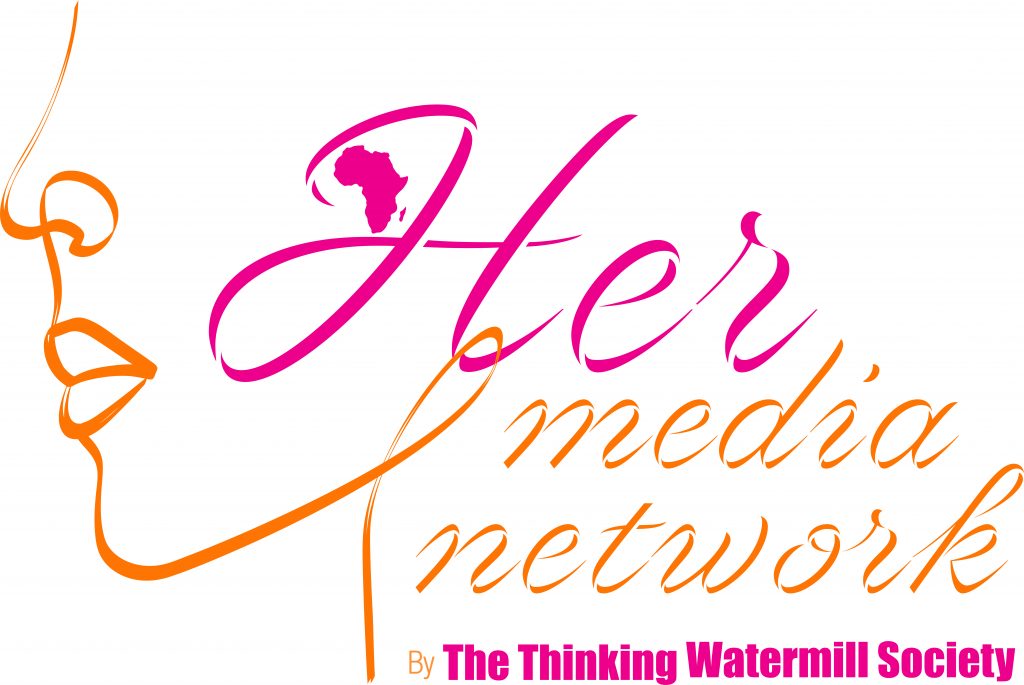 Introducing HER Media Network, this Africa Day!
In Africa, women represent almost half of the population. However, they are still underrepresented or misrepresented in media. This means that African women's stories are not told well or their voices are not being amplified to the magnitude they accord. In addition, most of the women present in the media arena face the challenges of sexual harassment, assault, slow or no promotions, among others. This has dimed the light on real issues that affect African women in society from gender-based violence to gender inequality to climate injustice and its effects on women to a lack of women economic empowerment and to their right to participate in leadership and decision-making.
In effort to tell authentic African women's stories and celebrate their voices, we have created an all-African women newsroom called HER Media Network.
This is will be a space to magnify women's voices, stories and issues affecting them around Africa.
Stay tuned!
HER Media Network articles