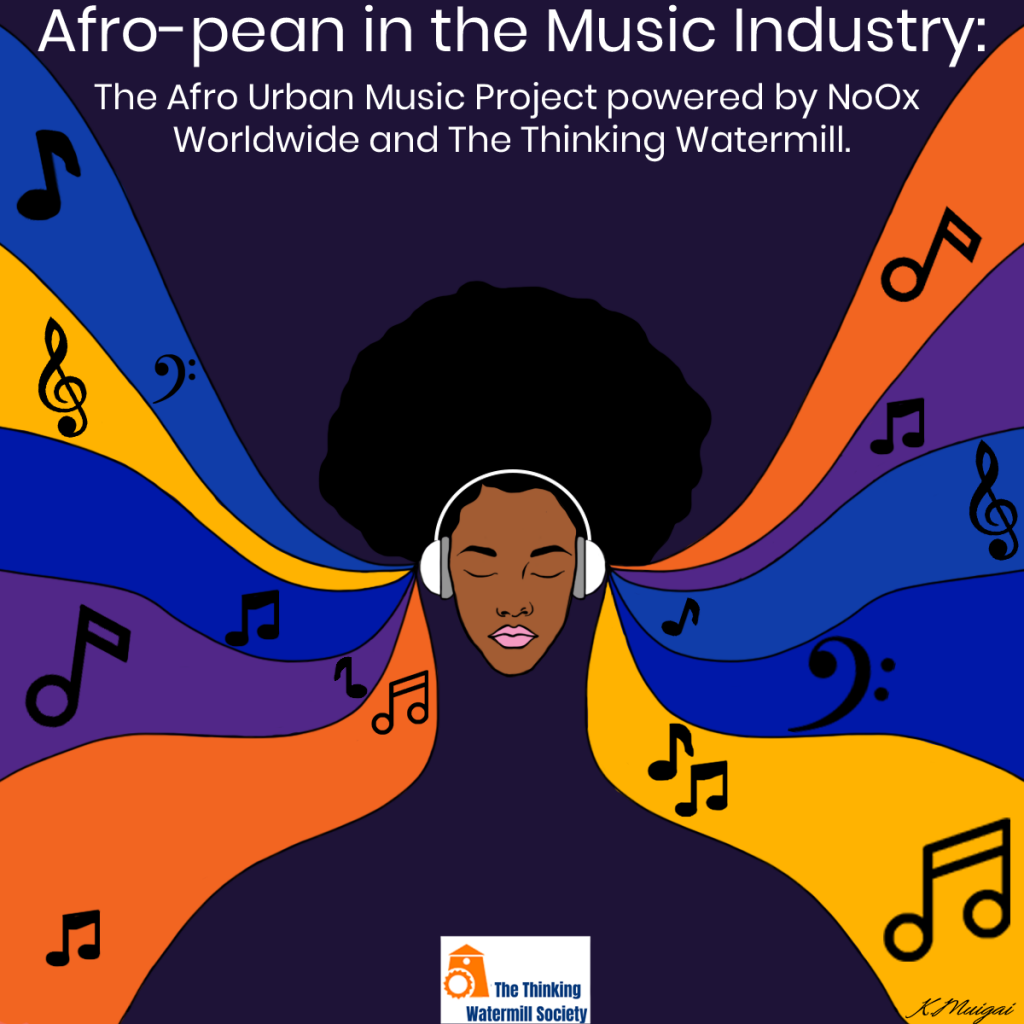 This is an introduction to a new podcast series in collaboration with NoOx Worldwide on being an African and European descendant in the music industry, which is commonly referred to using the term "Afro-pean." 
NoOx Worldwide is a new start-up in the music business and a pioneer in the Italian Afro Urban music market.
The NoOx Worldwide team, artists and producers will give you a deeper look into the Afro-pean cultural themes, identity, recognition and experiences through their music. 
Are you ready to know how music can mirror Afro-pean themes?
Are you curious about the inspiration for this project?
This podcast series has the answers you seek.
Silvia Nocentini
NoOx Management
Black & Urban Music – Afro Urban Italy
CEO, Artist & Label Manager
+39 3477104406
More info: linktr.ee/noox_management
PODCAST INTRO – Short Intro Afropean 
PODCAST 4 – Sek & Ibrathatsohard