Berengere Courty, Javier Vicente García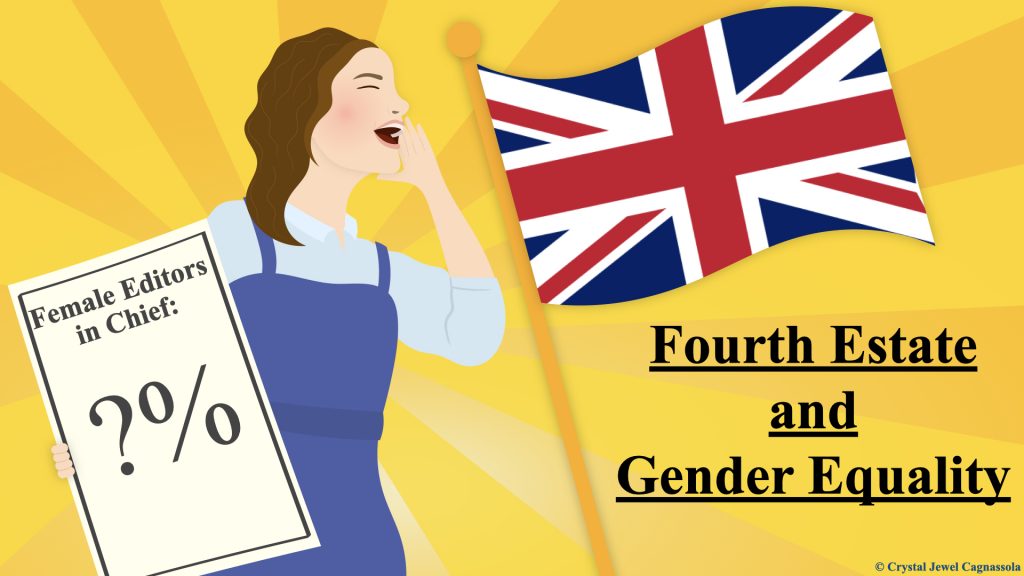 The British press, traditionally dominated by male editors-in-chief, in recent years has undertaken a path towards gender balance, although it is still incomplete.
The most paradigmatic example is that of Ms. Victoria Newton, who —since February 2020— has been the editor-in-chief of the UK's most widely read newspaper: "The Sun". However, she is not the first female editor of such newspaper; indeed, it was Ms. Rebekah Brooks the first woman who held that position, between 2003 and 2009.
Another relevant case is that of Ms. Alison Phillips, who runs the "Daily Mirror" since 2018, becoming the newspaper's second female editor-in-chief since its first editor-in-chief in 1903, Ms. Mary Howarth.
These recent appointments join the one made in 2015 by "The Guardian", which ended up with Ms. Katharine Viner becoming its first female editor-in-chief.
Among the Sunday editions of the UK newspapers, "The Sunday Times" stands out, being edited by Ms. Emma Tucker since January 2020. As for the others, Ms. Roula Khalaf became the first editor-in-chief of the business and economic newspaper "Financial Times", following the departure of its historic editor Mr. Lionel Barber, while the "Evening Standard", currently the most widely read free newspaper in the UK, has been edited by Ms. Emily Sheffield since June 2020.