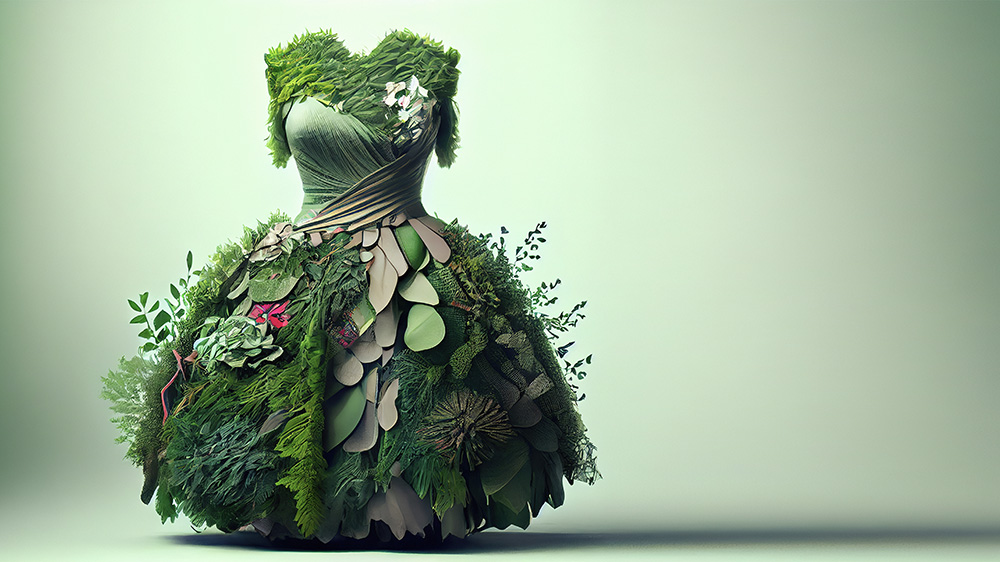 "Regardless of what your background is, we can all agree on some really basic things—no one should die to make a T-shirt, and we shouldn't be pouring toxins into our planet." – — WHITNEY BAUCK ON GREEN DREAMER PODCAST EPISODE 129
The oldest sacred texts of India, the Vedas, contain several references to environmental protection and ecological balance, indicating that since ancient times, awareness on sustainability has been an Indian way of living. In modern times, the 2030 Agenda for Sustainable Development with 17 goals (SDGs) adopted by world leaders in 2015, has seen India take several initiatives to fulfil its commitment to sustainability. The country's think-tank 'NITI Aayog' has been tasked to ensure adoption, monitoring and realisation of the SDGs by states and Union Territories in India. Not just for its own progress, through the India-UN Development Partnership Fund, the country is also supporting other developing nations to fulfil the 2030 agenda as part of its commitment to 'leave no one behind'.
Whether it be Mission LiFE (Lifestyle for Environment), promoting energy and water saving, reduction of waste, or aiming to reduce single-use plastic, or even a push towards a circular economy optimizing resources, the Country is aiming and taking initiatives to meet sustainable development goals. Since the Textile industry globally is one of the most polluting industries, sustainable techniques while creating Fashion are being considered and adopted. Project SU.RE, which stands for 'Sustainable Resolution', is a commitment by India's apparel industry to set a sustainable pathway for the Indian fashion industry. It was launched by the Textile Ministry together with the Clothing Manufacturers Association of India, United Nations in India and the IMG Reliance. Supporting the intent and global awareness demanding sustainability, Indian Prime Minister Mr. Narendra Modi during his recent speech at the Parliament, wore a jacket made of fabric produced with recycled pet bottles, subtly indicating sustainable choices as a means to achieving the objectives.
CONTINUE READING – Sustainable Fashion in India
May 2023