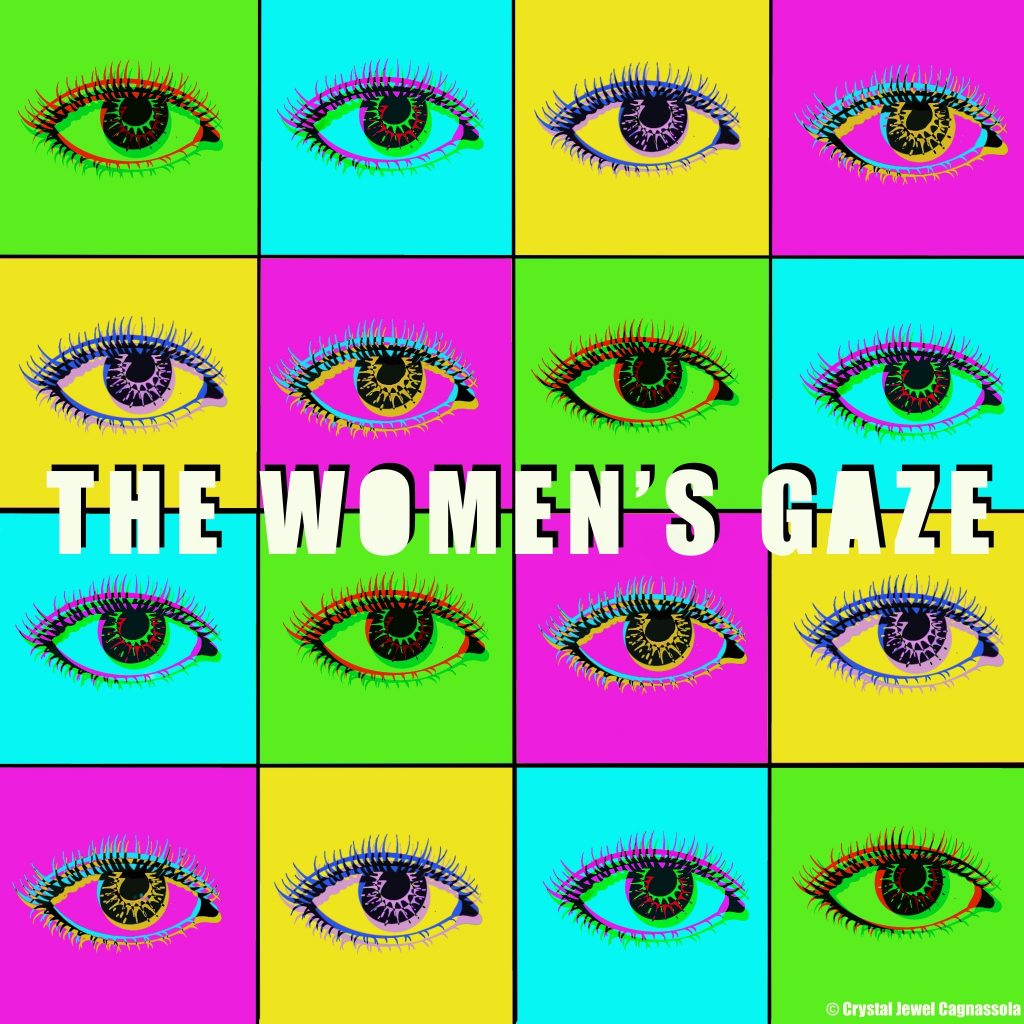 THE WOMEN'S GAZE
Urban planning, architecture, design, museums affect the way we live, imagine, and feed our dreams.
They are male-dominated activities, but where women have often distinguished themselves for creativity and imagination, leaving their own unmistakable touch.
Hence, the idea of this new section dedicated to women in urban planning, architecture, design, and museum activities, curated by architect Asia Ruffo di Calabria.
** *** **
Asia Ruffo di Calabria is an architect, graduated with honours at la Sapienza University in Rome; she then received her master degree in musicology from the Catholic University of Milan. She worked for the Gallerie dell'Accademia of Venice and for the Grand Palais of Paris. She is currently the deputy head of the Department of cultural exhibitions and events at the Musée des Arts et Métiers of Paris. She is responsible for planning and coordinating temporary exhibitions and permanent performances of the Museum. She recently coordinated the "La Nuit Blanche 2020" event in Paris. She conveys her passion for art and architecture through critical disclosure articles on the new French and Italian realisations.
---
LO SGUARDO DELLE DONNE
L'urbanistica, l'architettura, il design, gli spazi museali influenzano il nostro modo di vivere e di immaginare, la nostra vita e la capacità di sognare.
Sono attività dominate dagli uomini, ma dove le donne si sono spesso distinte per creatività e immaginazione, lasciando il proprio inconfondibile tocco.
Da qui nasce l'idea di questa nuova rubrica dedicata alle donne nell'urbanistica, l'architettura, il design e gli spazi museali curata dall'architetto Asia Ruffo di Calabria.
** *** **
Asia Ruffo di Calabria, architetto abilitato, laureata con lode alla Sapienza, con master in Museologia alla Cattolica di Milano, ha lavorato presso Le Gallerie dell'Accademia di Venezia e al Grand Palais di Parigi. Attualmente è vice responsabile del Dipartimento mostre e manifestazioni culturali del Musée des Arts et Métiers di Parigi. Si occupa di progettare e coordinare mostre temporanee e le collezioni permanenti del Museo. Recentemente ha coordinato la manifestazione "La Nuit Blanche 2020" a Parigi. Trasmette la sua passione per l'arte e l'architettura attraverso articoli di divulgazione critica sulle nuove realizzazioni francesi e italiane.
---
LE REGARD DES FEMMES
L'urbanisme, l'architecture, le design et les musées influencent notre mode de vie et nourrissent nos rêves.
Il s'agit d'activités dominées par les hommes, mais où les femmes ont su se distinguer et apporter leur touche de créativité et d'imagination.
C'est de là que naît l'idée d'une nouvelle rubrique dédiée à la place des femmes dans ces domaines, conçue par l'architecte Asia Ruffo di Calabria.
** *** **
Asia Ruffo di Calabria est architecte, habilitée à la Maîtrise d'Oeuvre et diplômée avec distinction à La Sapienza de Rome. Après un Mastère spécialisé en Muséologie à la Cattolica de Milan, elle a travaillé aux Gallerie dell'Accademia de Venise et au Grand Palais de Paris. Elle est actuellement adjointe au chef du département des expositions et manifestations culturelles du Musée des Arts et Métiers de Paris. Elle s'occupe du projet et de la coordination d'expositions temporaires et des collections permanentes du musée. Elle a récemment coordonné la manifestation "Nuit Blanche 2020". Asia transmet sa passion pour l'art et l'architecture par des articles de critique sur l'actualité française et italienne.