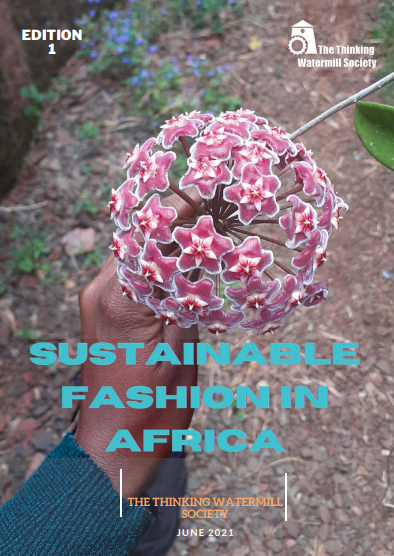 Ethics  and sustainability are concepts not clearly defined and as such they may be perceived and interpreted in different manners on the basis of the culture, education and sensibility of each person called to apply them.
This issue of the TTWS Fashion Magazine is based on the opinions of African fashion designers living in different countries of the Continent and working in different sectors of the fashion industry.
Our scope is to promote a debate among readers with the hope that the different opinions gathered in the Magazine may be of help in understanding the various facets of ethics and sustainability.