By Alberto Feliciani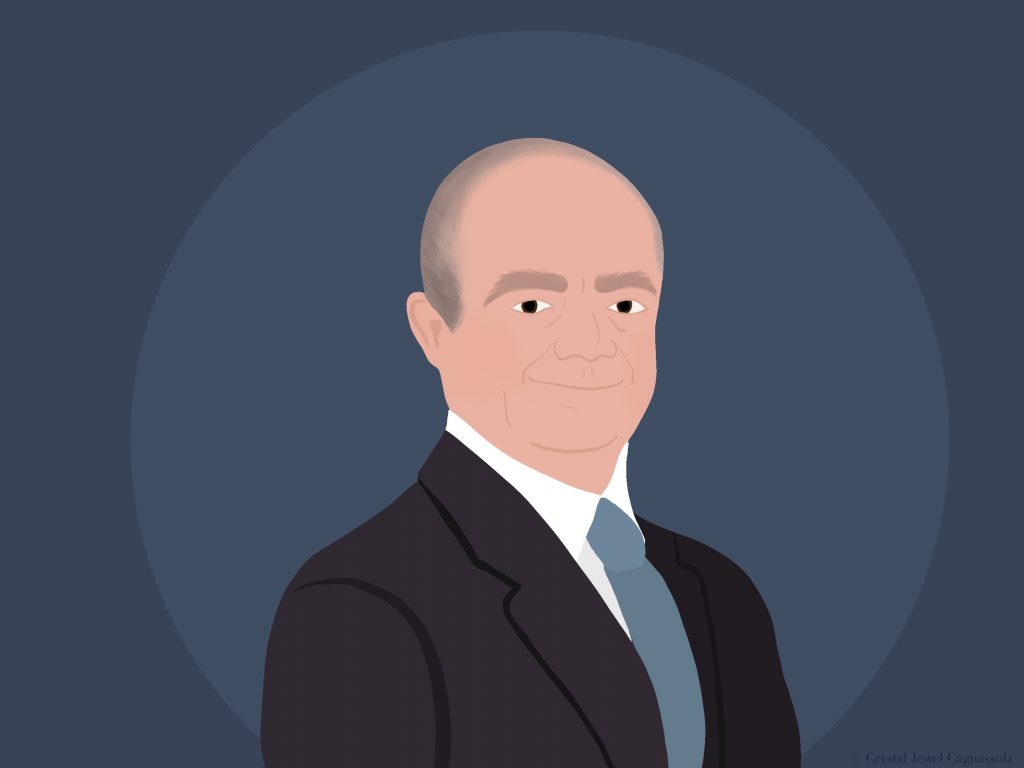 We hear more and more that sporting activity is good for health and calls for less sedentary activity and more frequent physical activity are multiplying.
 A frequent response, as an alibi of the diehards for not changing their lifestyle, points to possible adverse effects, including risks to joints rusted by years of inactivity and inability to cope with training sessions due to……shortage of breath!
The perplexities are understandable but, we would also like to say, unacceptable are the conclusions that would lead to do nothing and continue the daily battle against abdominal rolls with useless freak diets and to perpetuate the use of drugs and supplements, often of dubious usefulness. In our dialogue with the diehards, we would at this point expect the question: how can we improve our physical state and health while avoiding what we diehards see as risks and side effects?
 There are of course valid answers, but one we prefer in particular:
practising the so-called NORDIC WALKING.
More and more often, even in the various parks in Rome, you see groups of people walking with a pair of sticks, sometimes even arousing easy irony ("where are you going when there is no snow?" or "you forgot your skis") of those who are unaware that they are witnessing the spectacle of people who are using about 80 to 90 PERCENT OF ALL THE BODY MUSCLES, engaging themselves but without excessive fatigue.
Historically, Nordic Walking was born in the 1930s in northern European countries, particularly Finland, as summer training for cross-country skiers (but then those who say 'you forgot your skis' are right!). It was officially recognised towards the end of the 1980s and has only recently begun to spread in Italy; in Rome in particular, there are several ASDs (amateur sports associations) set up to practise Nordic Walking, mostly in the many beautiful public parks of Rome, but also with interesting trips outside the city.
A brief initial lesson and off you go walking with sticks, at an average normal pace (around 4/5 km/hour) in open-air gyms, with absolutely accessible costs and with definite benefits for the health and the psyche, in an ecologically positive environment, without the joint damage and shortage of breath envisaged by the diehards, with sustainable physical effort even in old age.
Various scientific studies have highlighted the health benefits of Nordic Walking in numerous respects, such as the vascular system, the respiratory system, the bones, the circulatory system, and much more. More and more personal trainers, osteopaths, and doctors in general are therefore recommending Nordic Walking.
Countless, therefore, are the positive sides recognised to this activity, both from a physical point of view and for the sociality it generates, as well as for the care and respect for the environment in which the activity takes place.
One Roman ASD in particular (RomaCammina ASD) goes even further, dealing not only with the Nordic Walking activities for its members, but also with social inclusion through Nordic Walking for people with physical problems and people under observation for mental distress, and dealing furthermore with ecology and environment in cooperation with the regional organisation Roma Natura.
Therefore, it is possible to argue positively, ad infinitum, with the diehards, because Nordic Walking is good for the body and mind and can be practised at any age, also inducing positive behaviour from an ecological and social inclusion point of view.
---
QUANDO LO SPORT VUOL DIRE SALUTE MA ANCHE ECOLOGIA E INCLUSIONE SOCIALE
Sempre più insistentemente si sente ripetere che l'attività sportiva giova alla salute e si moltiplicano gli appelli per una minore sedentarietà e una maggiore e più frequente attività motoria.
Una risposta frequente, quale alibi degli irriducibili per non cambiare stile di vita, indica possibili controindicazioni anche per rischi alle articolazioni arrugginite da anni di inattività e per incapacità di affrontare sedute di allenamento a causa di……mancanza di fiato!
Comprensibili le perplessità ma, vorremmo anche dire, inaccettabili le conclusioni che porterebbero a non fare nulla e a continuare la quotidiana lotta contro i rotolini addominali con inutili diete strampalate e a perpetuare l'uso di farmaci ed integratori, spesso di dubbia utilità. Nel nostro dialogo con gli irriducibili ci aspetteremmo a questo punto la domanda: come fare per migliorare lo stato fisico e di salute evitando quelli che noi irriducibili vediamo come rischi e controindicazioni?
Esistono certamente risposte valide, ma una in particolare preferiamo usare:
praticare il cosiddetto NORDIC WALKING (in italiano "Camminata Nordica").
Sempre più spesso, anche nei vari parchi romani, si vedono gruppi di persone che camminano con una coppia di bastoncini, a volte anche suscitando la facile ironia ("ma dove vai che non c'è neve?" oppure "hai dimenticato gli sci") di chi ignora che sta assistendo allo spettacolo di persone che stanno utilizzando circa L'80/90 PERCENTO DI TUTTI I MUSCOLI DEL CORPO, impegnandosi ma senza eccessiva fatica.
Storicamente il Nordic Walking nasce negli anni 30 del ventesimo secolo nei paesi del nord Europa, particolarmente in Finlandia, quale allenamento estivo degli atleti praticanti lo sci di fondo (ma allora ha ragione chi dice "hai dimenticato gli sci"!) è stato riconosciuto ufficialmente verso la fine degli anni 80 e solo recentemente ha iniziato a diffondersi in Italia; a Roma in particolare esistono alcune ASD (associazioni sportive dilettantistiche) nate per la pratica del Nordic Walking, per lo più nei numerosi e bellissimi parchi pubblici romani,  ma anche con interessanti  trasferte fuori sede.
Una breve lezione iniziale e via a camminare sospinti dai bastoncini, ad un ritmo mediamente non sostenuto (circa 4/5 km/ora) nelle palestre all'aria aperta, con costi assolutamente accessibili e con sicuro giovamento per la salute e per la psiche, in ambiente ecologicamente positivo, in assenza dei danni alle articolazioni e della mancanza di fiato prospettate dagli irriducibili, con impegno fisico sostenibile anche in età avanzata.
Vari studi scientifici hanno evidenziato i benefici alla salute derivanti dalla pratica del Nordic Walking sotto numerosi profili, quali ad esempio il sistema vascolare, l'apparato respiratorio, le ossa, il sistema circolatorio, e tanto altro. Sempre più numerosi sono quindi i personal trainer, gli osteopati, e i medici in generale che raccomandano di praticare il Nordic Walking.
Innumerevoli, dunque, i lati positivi riconosciuti a tale attività, sia da punto di vista fisico che per la socialità che genera, nonché per l'attenzione e il rispetto dell'ambiente nel quale l'attività si svolge.
Una ASD romana in particolare (RomaCammina ASD) va anche oltre, occupandosi, oltre alle normali attività di Nordic Walking per i propri associati, anche di inclusione sociale, attraverso il Nordic Walking, di persone con problemi fisici e di persone in osservazione per disagi psichici e occupandosi altresì di ecologia ed ambiente anche in collaborazione con l'ente regionale Roma Natura.
Pertanto, è possibile argomentare positivamente, all'infinito, con gli irriducibili, perché il Nordic Walking fa bene al corpo e alla mente e può essere praticato a qualsiasi età, inducendo anche ad adottare comportamenti positivi dal punto di vista ecologico e di inclusione sociale.